READERS FEEDBACK
what reader are saying
Working with Kevin Harris is an interior designer's dream. His thorough process for tackling large-scale projects allows everyone on the team to stay focused on the small details that are often overlooked.
For anyone considering creating a new or remodeled home, this book serves as a thorough, responsible and enlightening guide into issues regarding that process.
"The Forever Home" is a must have for anyone who is thinking about building a new home or renovating an existing one—it's filled with sage advice and critical information that only comes with years of experience.
Bravo to Kevin for creating a simple, easy-to-read guidebook that explains the extremely complex process of creating a dream house and ensuring its success!
ORDER YOUR COPY TODAY
Orders are available at Amazon and Barnes&Noble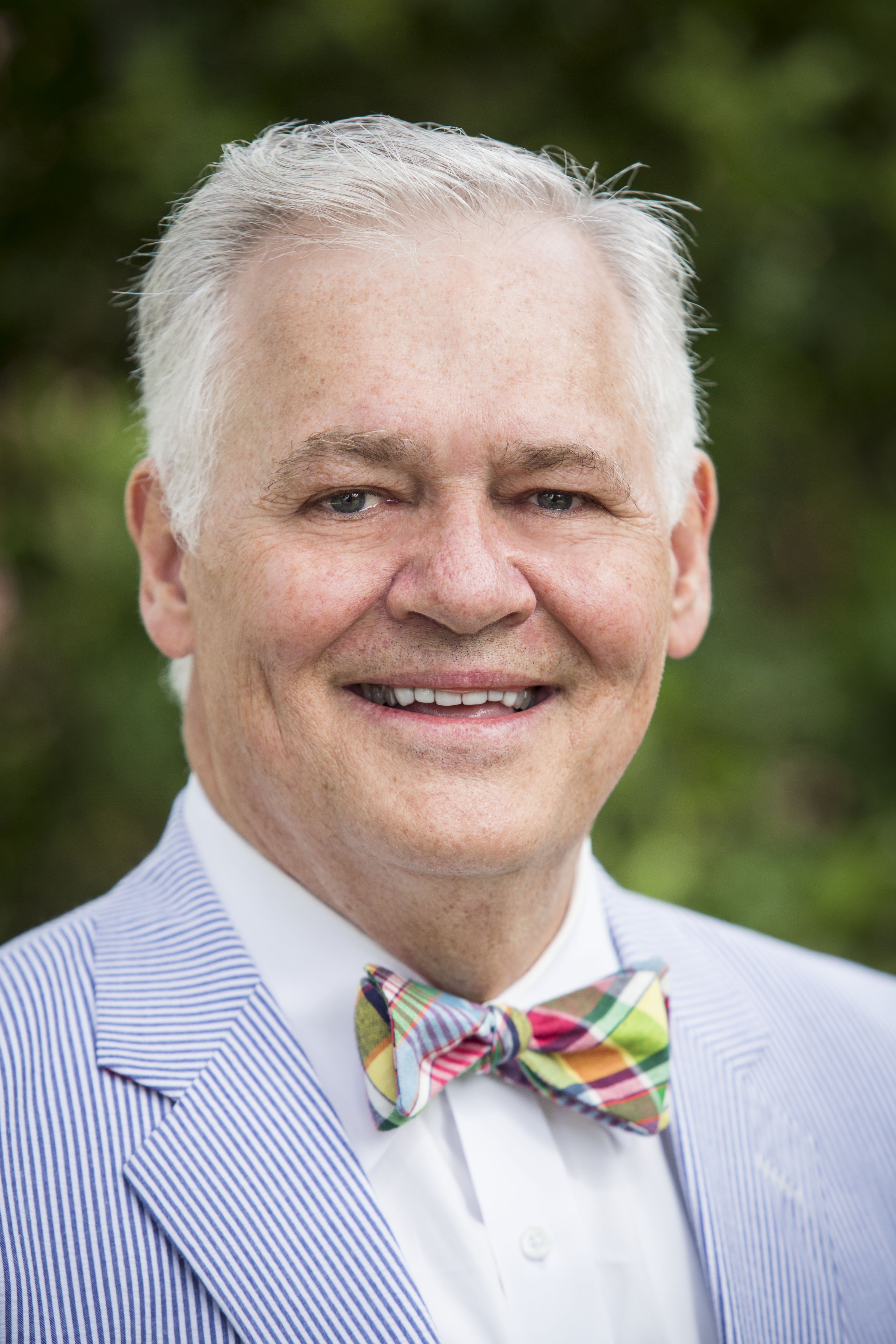 MEET THE AUTHOR
Kevin Harris, FAIA, is a nationally-recognized expert and international speaker on single-family residential and renovation design. He has received more than a dozen design awards and has been published in over 50 books and publications including The New York Times, Smart Money, Southern Living, and Business Week. He has been a guest on NPR's "All Things Considered", and his work featured on ABC's "Nightline", HGTV's "Before and AFTER" and "Curb Appeal". In his free time, Kevin serves on several industry boards and task forces, and is a frequent lecturer at industry and association events.
Kevin holds degrees from LSU's School of Architecture, and Harvard University's Graduate School of Design. He taught for 10 years at LSU before pursuing a full-time practice and currently serves on Harvard's GSD Alumni Council. He holds an NCARB certificate, is licensed to practice architecture, and has designed Forever Homes in four states. In 2009, Kevin was elevated to Fellowship in the American Institute of Architects for notable contribution to the advancement of the profession of architecture.
Kevin and his wife, Elizabeth, have three daughters and live in their own renovated Forever Home in Baton Rouge, Louisiana. For more information about Kevin you can visit his firm's website at www.kevinharrisarchitect.com.
GET THE FIRST CHAPTER FREE!
Get started on your path to a Forever Home with this free chapter from the book.